Last 10 Years NDA | NA Previous Year Question Papers with Answer Key, this is a Free Android app. This App is provided by Free Student app at no cost and is intended for use as is Install Now !
You should know what is in this app before installing, Explaining here in short.
General Ability Test From 2009-2018 (I) & (II)
Mathematics 2009-2018 (I) & (II)
Previous Year with Sample Paper/ Model Paper are included.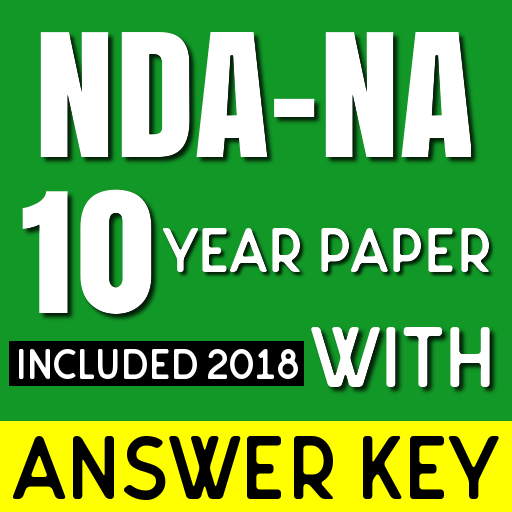 In This App Have NDA/NA Paper, Solution And Answer Keys are providing By Genius Teacher. to Help you for crack Exam and Understanding how questions are coming to exam. Hope ! Last 10 Year of Paper and Model Paper Are enough for you to Knowing the How is Exams Structure.
Following Paper are included in This Android Application: Mention Below.
NDA-NA 2018 PAPER
NDA-NA 2017 PAPER
NDA-NA 2016 PAPER
NDA-NA 2015 PAPER
NDA-NA 2014 PAPER
NDA-NA 2013 PAPER
NDA-NA 2012 PAPER
NDA-NA 2011 PAPER
NDA-NA 2010 PAPER
NDA-NA 2009 PAPER
You can Easily download the app through the google play store by simply clicking here. If you have any questions or suggestions about my App, do not hesitate to contact me.